547 apollo St. Suite E

Brea, CA  92821

amida@earthlink.net

Phone: (714) 255-2944 Office or (714) 720-3292 Cell phone

Office Hours: 

Monday - Friday 8:00AM to 5:00PM

Stone & Concrete

Church -New Parking Lots with curbs!

Jerry Roteman

President/ CEO

amida@earthlink.net

547 Apollo St. Suite E

Brea, CA  92821

P: (714) 255-2944 

F: (714) 255-2945

Why Choose Us?

1. Customers come first.

2. We do what we say we're going to do, within an agreed timeframe. 

3. Your satisfaction is  guaranteed.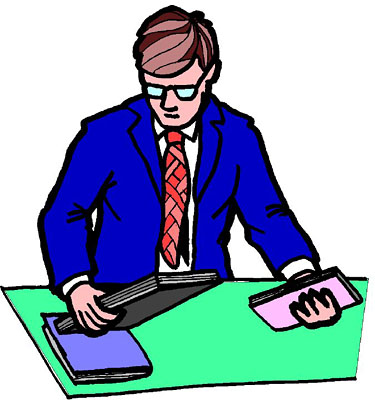 For General Office Information

Please Contact:

Mark Gebhardt

Director of Corporate Operations / CFO

(714) 255-2944 or (714) 720-3292 Cell

Our mailing address

Amida Resources, Inc. 18340 Yorba Linda Blvd.   Suite 107-404 Yorba Linda, CA  92886